Concierge-level service for your insurance needs
Bradley Insurance Group isn't right for everyone. If you're simply looking for the cheapest policy, you're probably not in the right place. If, however, you're looking for a true partner, one that gets to know you and your needs in order to make sure your policy is right, well, you're in luck. Because that's what we do at the Bradley Insurance Group.
Whether you're a family of four or a business of 104, we work hard to make sure you get the coverage you actually need. It's not about finding the cheapest policy. It's about finding the perfect policy. Of course, the perfect policy is one that you don't spend one dollar more on than you need to - not on your premiums and, more importantly, not after something unexpected happens.
To offer our customers better insurance policies and better customer service.
To differentiate ourselves in the insurance industry with tailored solutions and uncompromised service while forming lasting relationships with our customers throughout this process.
We've got you covered. No matter what you need.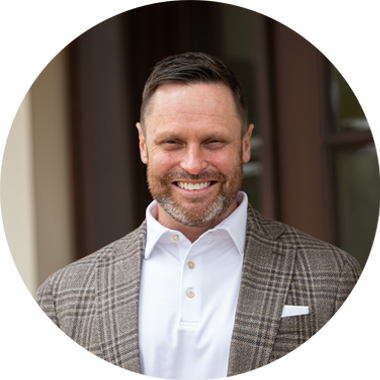 Brad Bradley founded Bradley Insurance Group in 2007 and has more than fifteen years of experience in the insurance industry. A 2001 graduate of the University of South Carolina, Brad is married to a fellow Manning native and has three kids between the ages of six and twelve. His family is a member of Eastminster Presbyterian Church and very active in the junior golfing world. When not on the links, though, you'll find the Bradleys on Lake Murray with their dog, Beau.
Words of Wisdom:
"An organization, no matter how well designed, is only as good as the people who live and work in it." - Dee Hock