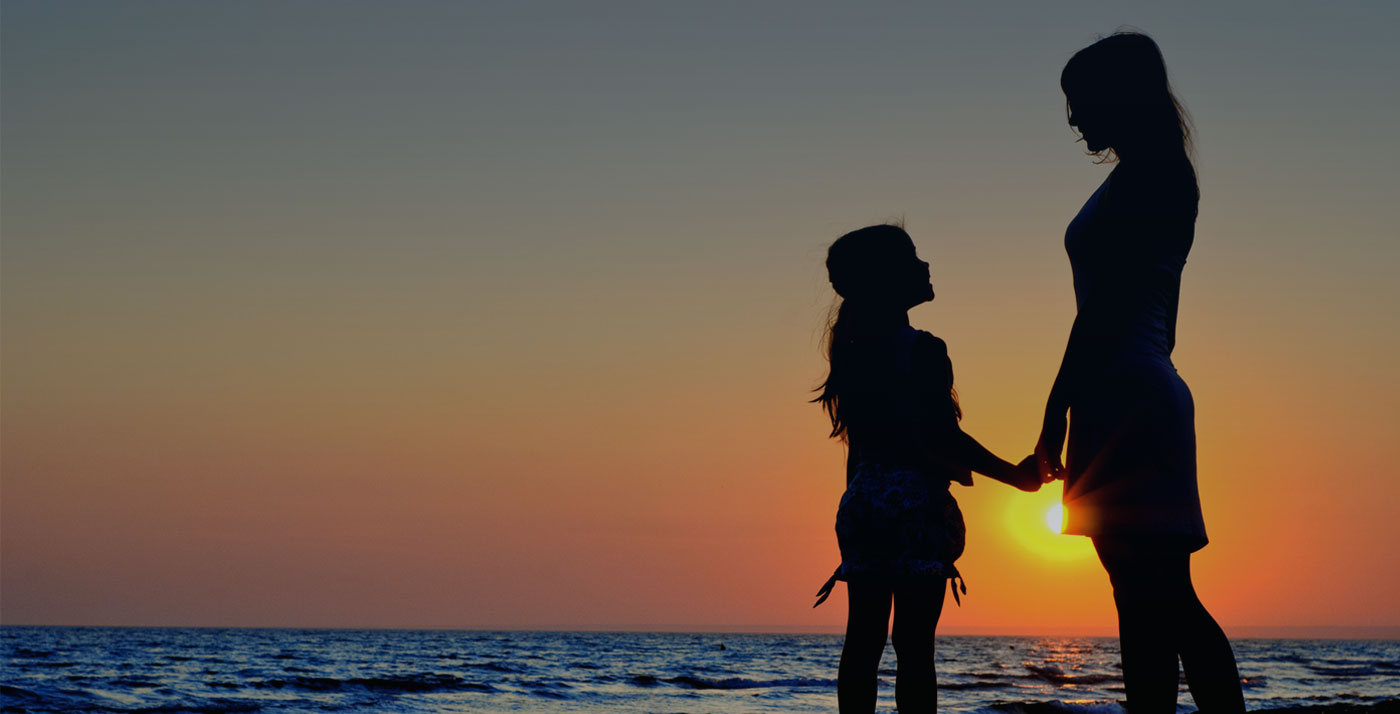 Better Policies Begin With Better Service
Providing Concierge-Level Service for Your Insurance Needs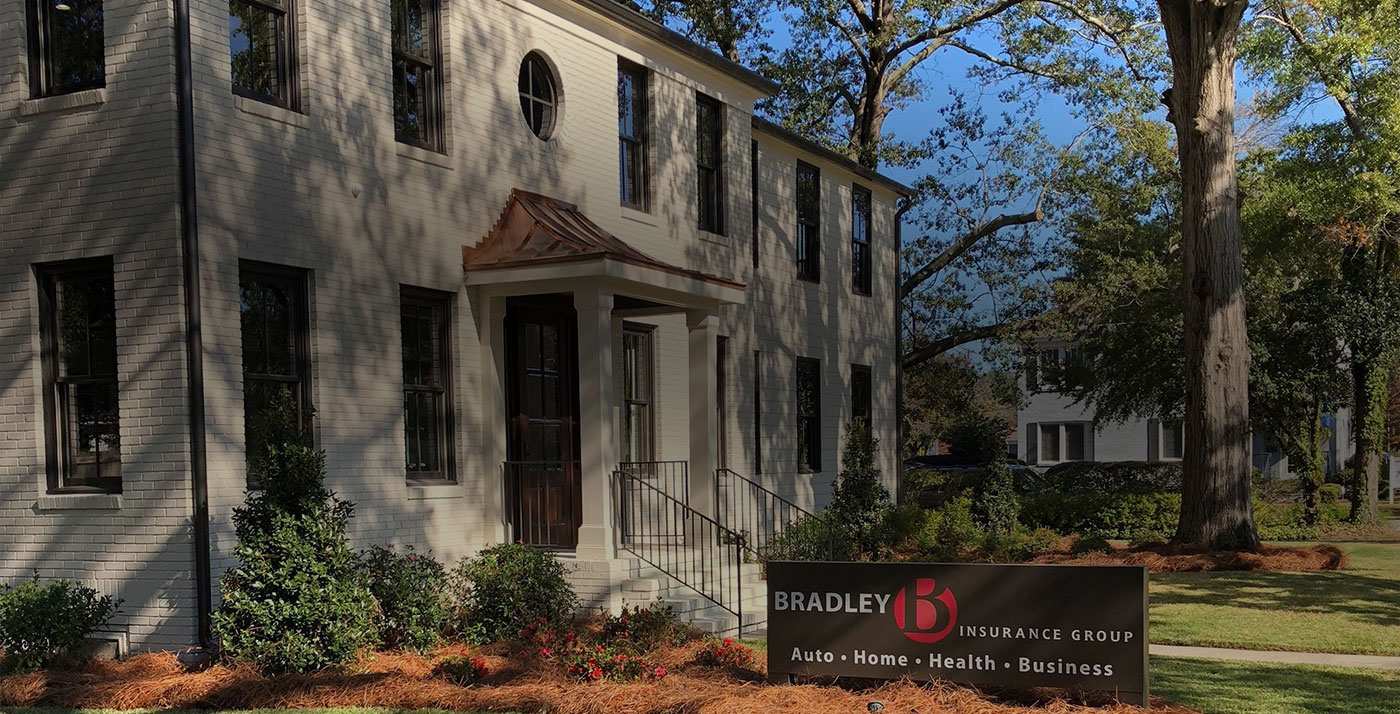 Better Policies Begin With Better Service
Providing Concierge-Level Service for Your Insurance Needs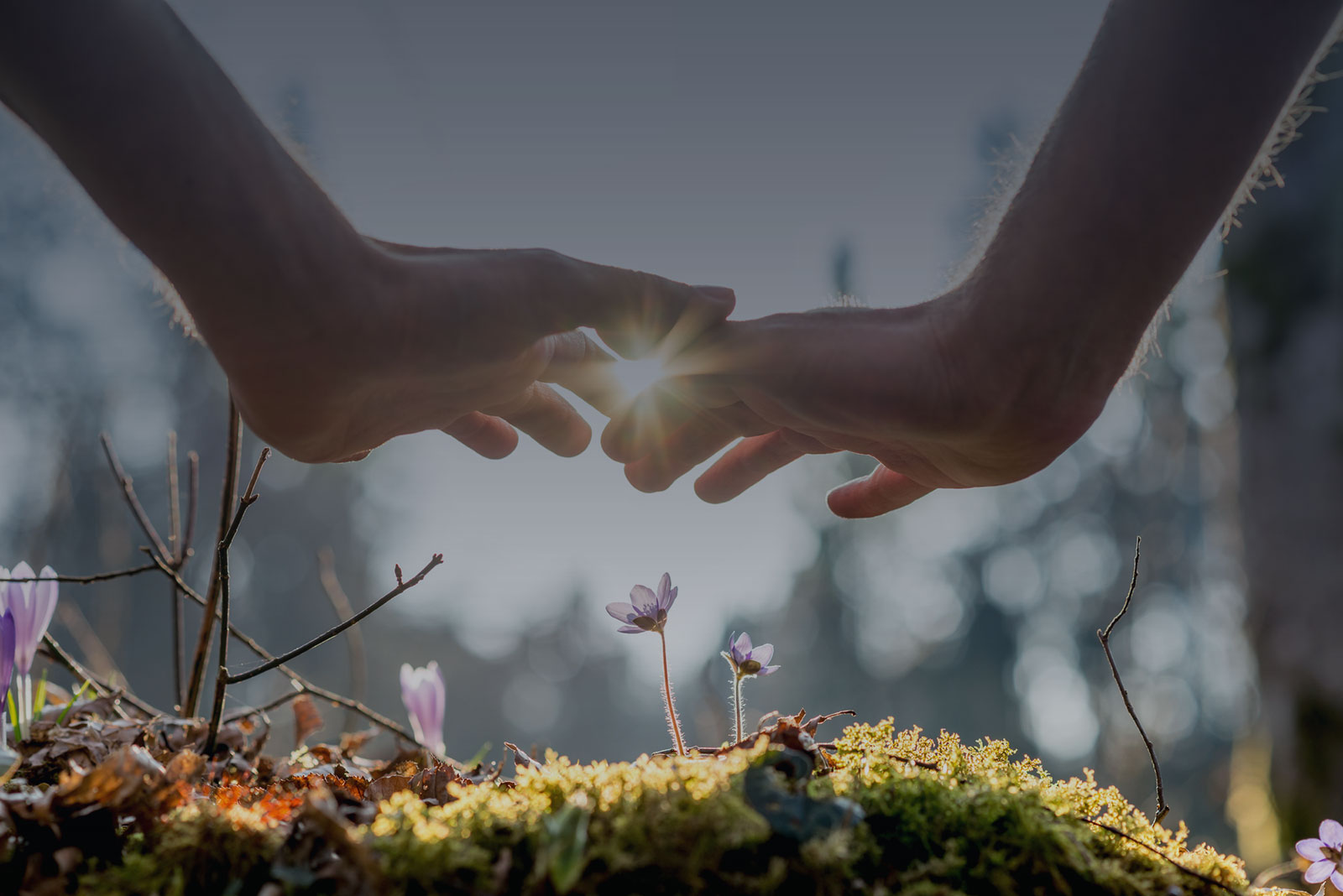 Better Policies Begin With Better Service
Providing Concierge-Level Service for Your Insurance Needs
Bradley Insurance Group isn't right for everyone. If you're simply looking for the cheapest policy, you're probably not in the right place. If, however, you're looking for a true partner, one that gets to know you and your needs in order to make sure your policy is right, well, you're in luck. Because that's what we do at the Bradley Insurance Group.
Whether you're a family of four or a business of 104, we work hard to make sure you get the coverage you actually need. It's not about finding the cheapest policy. It's about finding the perfect policy. Of course, the perfect policy is one that you don't spend one dollar more on than you need to - not on your premiums and, more importantly, not after something unexpected happens.
We've got you covered. No matter what you need.

Whether you need coverage for your car, boat, or home, Bradley Insurance Group will take the time to get a clear picture of your liabilities, assets, and, ultimately, your needs. We then tailor our solutions accordingly. And, of course, if you ever need anything, we are here for you around the clock, ready to help.

You worked hard to build your business. We'll work hard to protect it. That means we ask questions and truly listen to you in order to understand your business and your needs. Because the last thing your business needs is a shortfall or gap in coverage. And, as with every product we offer, we support you with a level of service that you won't find anywhere else.

Bradley Insurance Group offers term, whole and variable life insurance policies, as well as group health insurance for small businesses. Regardless of your needs, our team will spend the necessary time to understand your wants and needs. In other words, we listen. That's how we know — and how you know — the policy you have is the right one.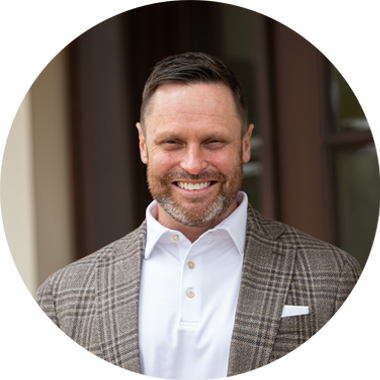 You're not a number. You're like family.
Brad Bradley founded Bradley Insurance Group in 2007 and has more than fifteen years of experience in the insurance industry. The team at Bradley Insurance has experienced professionals who understand and listen to the needs of each individual client. We pride ourselves as a true partner in providing insurance coverage.

We're grateful for our partners. And it shows.
Bradley Insurance Group provides insurance coverage with concierge-level service for individuals and businesses with between one and 100 employees - we can work with your business regardless of the number of employees you have. No matter what you need, we'll always find you the best price, but it's never at the expense of your policy coverage.