We've got you covered. No matter what you need.

Whether you need coverage for your car, boat, or home, Bradley Insurance Group will take the time to get a clear picture of your liabilities, assets, and, ultimately, your needs. We then tailor our solutions accordingly. And, of course, if you ever need anything, we're here for you around the clock.
Some of the personal insurance options we offer: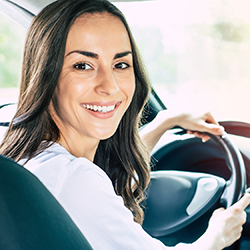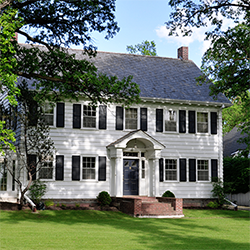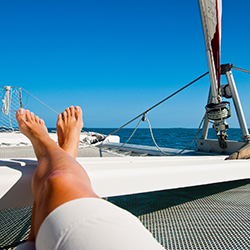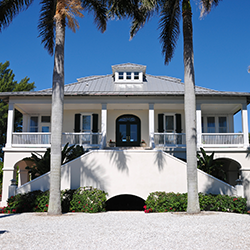 Secondary/Vacation
Home Insurance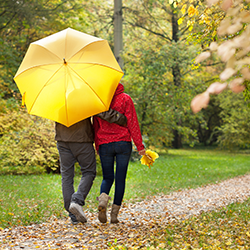 Personal Umbrella Policies

You worked hard to build your business. We'll work hard to protect it. That means we ask questions and truly listen to you in order to understand your business and your needs. Because the last thing your business needs is a shortfall or gap in coverage. And, as with every product we offer, we support you with a level of service that you won't find anywhere else.
Some of our more popular commercial coverages include: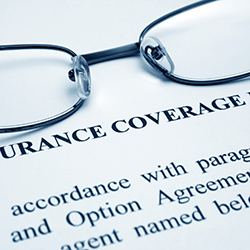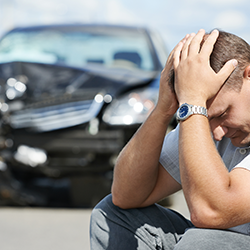 Commercial Auto Insurance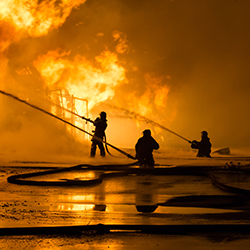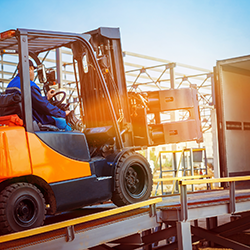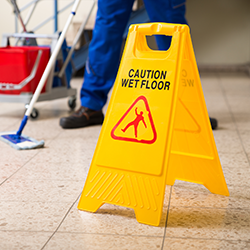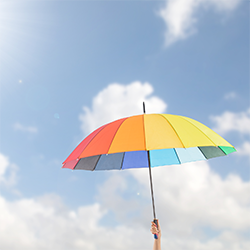 Commercial Umbrella
Policies

Bradley Insurance Group offers term, whole, and variable life insurance policies, as well as group health insurance for small businesses. Regardless of your needs, our team will spend the necessary time to understand your wants and needs. In other words, we listen. That's how we know — and how you know — the policy you have is the right one. The key benefits policies we focus on are: